introducing nau 2019 - our newest collection of furniture and lighting with designs by adam goodrum, adam cornish, kate stokes, tom fereday and zachary hanna.


stack by zachary hanna
winner of the 2018 mercedes-benz design awards, stack combines the functionality of several living room objects into one simple yet refined product - a lamp, a bookshelf and a side table. crafted from solid natural timber with seamlessly integrated wiring, stack is a thoughtful, timeless and unique object that simplifies home-living. its sculptural plywood shade creates soft, diffused light, gently illuminating its strong and defined structure. stack is available in oak, ash and walnut finishes with a black stained timber shade.
sofala by adam goodrum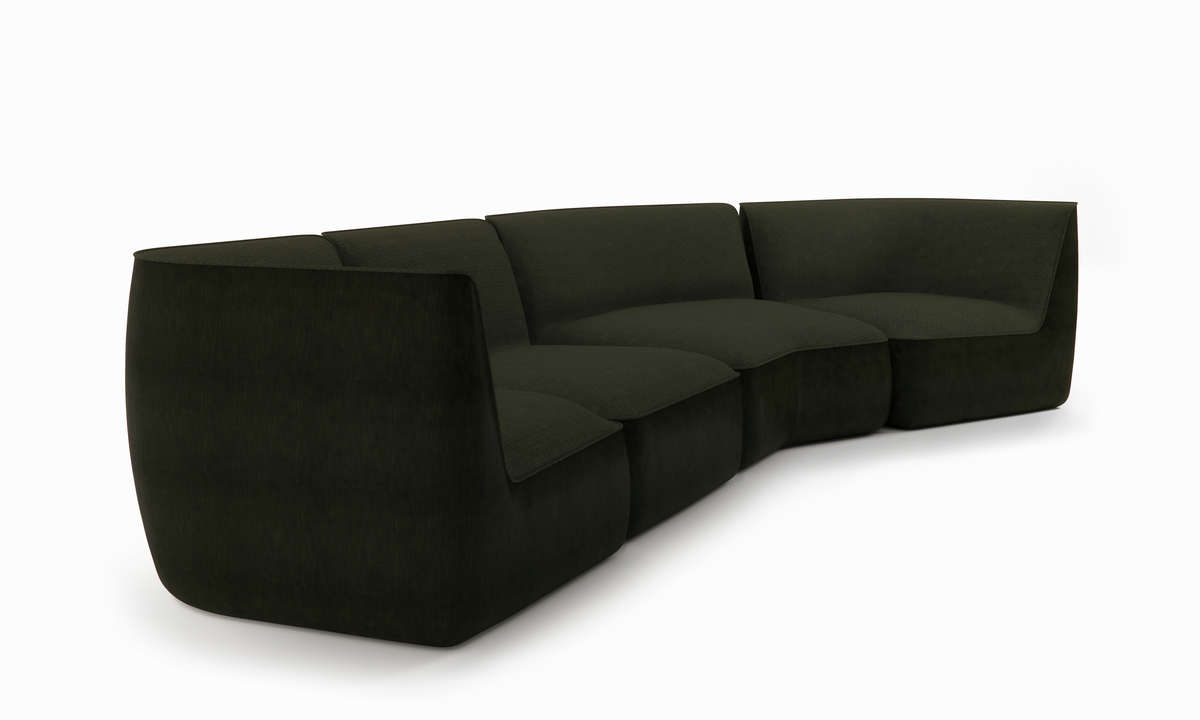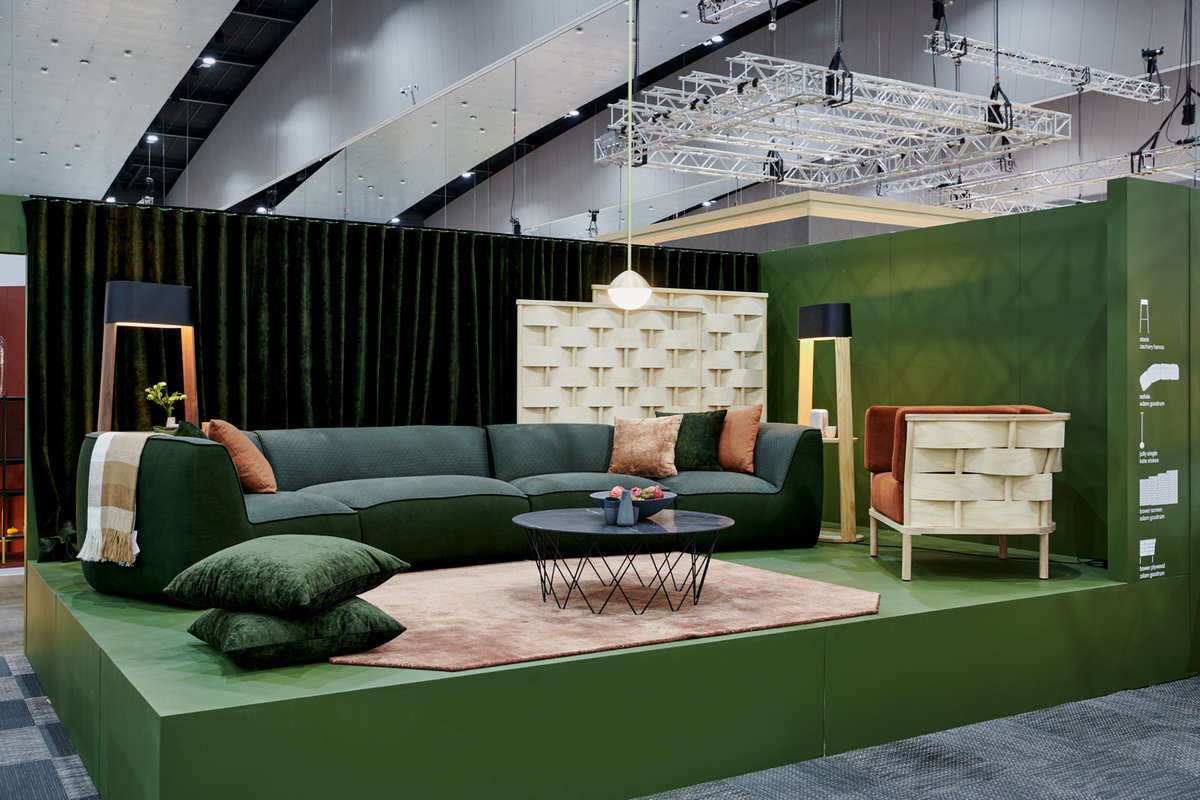 named after a small town in new south wales with soft, rolling green hills, sofala is an inviting modular sofa, characterised by its smooth curves and versatile modules that allow for a range of comfortable configurations. with distinctive piping detail and a welcoming aesthetic, sofala is suitable for both commercial and residential environments. first launched at denfair 2018, the re-imagined sofala has a new 150 degree corner module, allowing for a wider range of formations.
molloy bar stool and molloy chair with arms by adam goodrum
elegantly sculptural, the molloy collection of dining tables, chairs, shelving and coffee tables feature fluid detailing inspired by a rare act of nature. the idea for the artfully rounded joinery, where two elements meet and seamlessly become one, comes from the unusual meeting of two rivers to form the molloy river in western australia – a place where adam goodrum hand-built a holiday home with his family.
jolly single rod pendant by kate stokes
arising from the desire to create a playful lighting collection, jolly is an exploration of form and material. translucent, hand-blown glass is juxtaposed against solid coloured metal rods and shades to create a balance of material composition, while the asymmetric elfin-like form injects a cheerful sense of joy. jolly is available in a refined pallet of black, eucalypt, burgundy and satin-polished brass, designed to complement the soft glow of the opal glass shades.
sia upholstered by tom fereday
named after its unique adjustable backrest, sia, meaning movement, is a lightweight timber chair that is slender in design yet uncompromising in comfort. shaped from solid natural timber, the curved seat and articulated back is contrasted by a minimal steel frame that supports the sculptural timber elements and allows for a convenient stackable design.
strand upholstered by adam cornish
the philosophy behind strand is that the whole is greaterthan the sum of the parts; each component works with the other to create pieces that rely solely on their unison. inspired by the vintage steel furniture from the 1950s, the collection is made from simple, tactile materials. taking cues from braided steel cables, three aluminium 'strands' work in unison to create the outline of the design.
bower plywood by adam goodrum
with bower, adam goodrum sought to break away from the rigidity often associated with office and breakout furniture. inspired by the rambling style nests created by the bowerbird, bower is open, organic and gentle; bringing a natural and calm aesthetic to workplaces. the collection includes a workpod, armchair, meeting lounge, along with a range of adjustable acoustic screens and modular booth styles. functionally, the architecture of this design controls acoustics as the undulating shapes catch and absorb noise, while aesthetically the vertical woven elements appear to be growing like vines.
introducing nau 2019 - our newest collection of furniture and lighting with designs by adam goodrum, adam cornish, kate stokes, tom fereday and zachary hanna.